Our most requested feature is finally ready: you can now add several real email addresses into SimpleLogin and choose which one to use when creating aliases! A real email address is called mailbox in SimpleLogin.
This feature is particularly useful if you have several email addresses, maybe for different uses: a Gmail account for social networks & forums, a Protonmail account for professional emails, etc.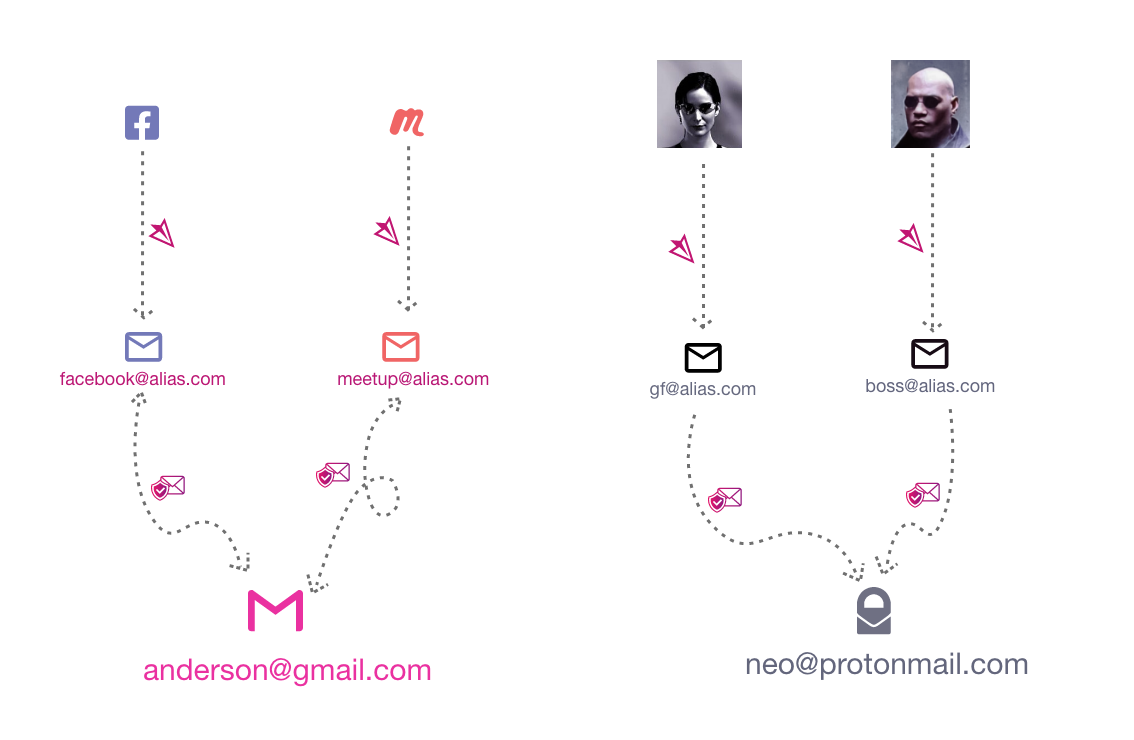 When creating an alias, you can choose which mailbox that owns this alias, meaning:
emails sent to this alias are forwarded to the owning mailbox.

the owning mailbox can send or reply emails from this alias.
You can also change the owning mailbox for an existing alias.
The mailbox doesn't have to be your personal email: you can also create aliases for your friend by adding his/her email as a mailbox.
You can create and manage mailboxes on your dashboard.
Adding additional mailboxes is available in the Premium plan or during the trial period. Same for other features: mailboxes created during the trial period are kept and continue working normally when the trial ends.
Written by
SimpleLogin team [Follow on Twitter]
Other posts
---
Wonder why you received so many spams? Protect your email address with SimpleLogin alias.
Learn More