Spamgourmet, an inspiration for SimpleLogin
January 31, 2020 · written by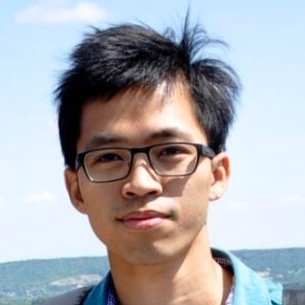 Son Nguyen Kim
I learned about Spamgourmet via a friend who has been using the service for more than 10 years. Even though I couldn't create a new account on Spamgourmet (the registration is closed), I only heard nice things about this service.
The website seems out of date with its yellowish background and it's indeed old: it has been running since 2000! The service is free and if people like it, they could donate or buy a T-Shirt. Spamgourmet is also open-source so anyone could run it on their server.
A simple, honest, transparent service like Spamgourmet is a great inspiration for SimpleLogin because of several reasons:
email alias is a real need.

no important change has arrived to this domain for a long time.

if well done, running an email alias service is actually inexpensive.
Then I stumbled upon this sad topic. Josh, Spamgourmet maintainer got brain cancer at the terminal phase. It's touching to see how people appreciate his works. I hope one day I would be able to create a service that has so much love from its users.
For those who might ask, is SimpleLogin a concurrent to Spamgourmet? Actually no because:
Spamgourmet Alias (or address) is temporary by design: by default, an alias can only receive up to 20 emails unless you use the Advanced Mode. A SimpleLogin alias is designed as an email replacement and is permanent unless you delete it.
Spamgourmet targets at "geeky" people, hence the technical feel of the website. SimpleLogin targets the general public.
Spamgourmet goal is to avoid spams. While SimpleLogin alias also protects users from spams, SimpleLogin's ambition is to offer an alternative to the "Sign in with Facebook|Google|Apple" button and make alias a complete replacement to email.
Spamgourmet registration is now closed.
And more importantly, the market is big enough for all email alias services. Most of the people I talk with don't know about the existence of email alias and its benefit. Time is more spent on market education than competing with concurrences.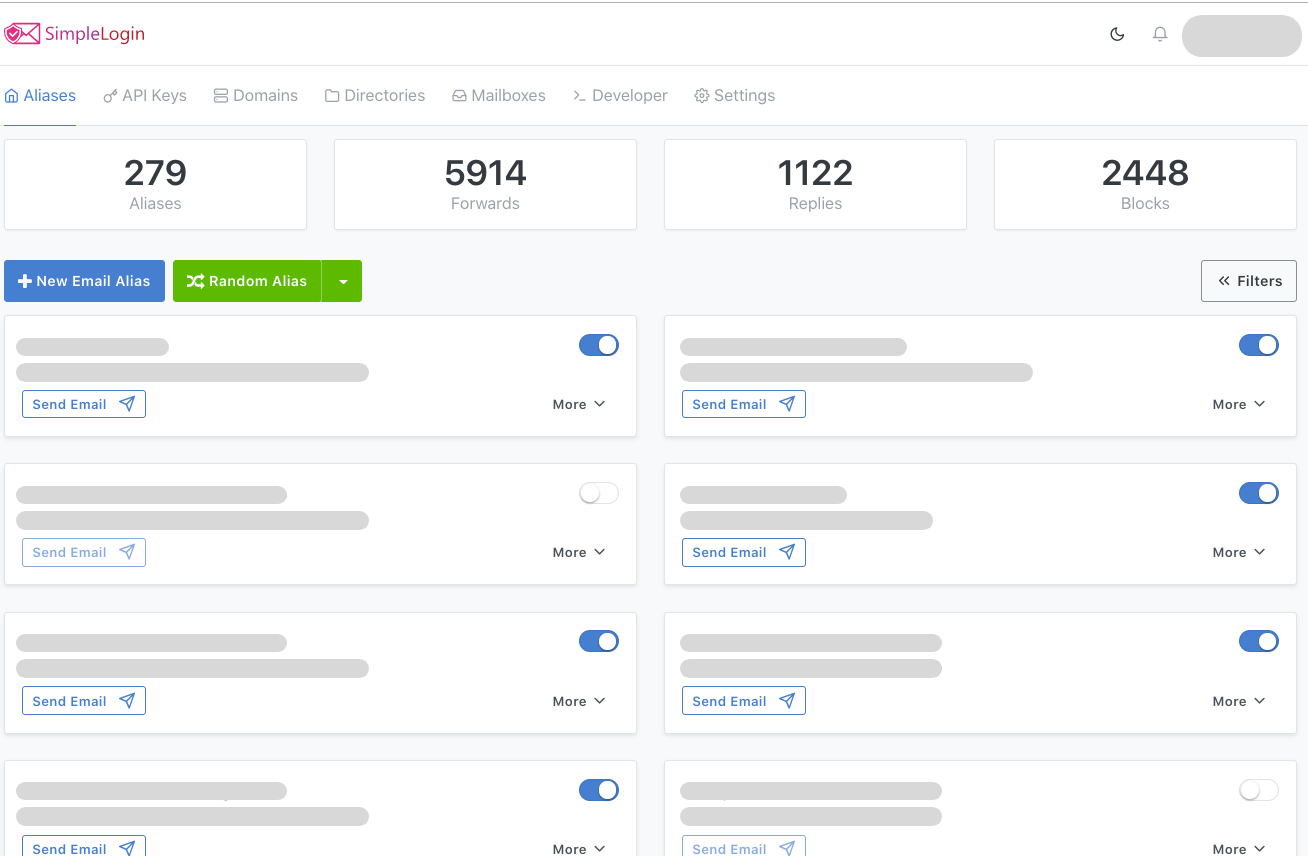 All the best to Josh.
---
Update on Jan 20 2020:
Josiah, Josh's son has decided to step up and continue his father's work of maintaining Spamgourmet.
Update on June 14 2020:
Josh has passed away …
SpamGourmet is now open to registration again.